THE HISTORY OF THREE GENERATIONS OF ANTIQUARIANS
In 1958 a family (dynasty) of antiquarians was founded. Nowadays is in its third generation, after going through several establishments.
The origin and alma mater of this dynasty, Francisca Echeverria, established herself on March 3, 1973 at Contamina Street, which is in the historic city center of Zaragoza. She was helped by her son, José Ramón Arrizabalaga, and in 1993 they settled down at Torrenueva Street, the present location.
In 1995, Francisca the founder, deceased and her son José Ramón Arrizabalaga, took over the family bussines, starting the second generation of antiquarians.
Years went by and in 2008, the born of the third generation was about to start with Francisca´s granddaughters, Amaya and Iciar Arrizabalaga which had a chilhood and youth surrounded by the world of antiques to the point they are ruling the antique shop with their father.
Their experience is supported by their participation at different fairs and events in Spain and abroad:
30 Editions at Feriarte (Madrid), (The Most Relevant Fair of Antiques and Arts at Spain).
20 Editions of Almoneda(Madrid), (Antiques, Art Galleries, and Collection Fair).
Numerous Fairs at Different Cities: Barcelona, Bilbao, Palma de Mallorca, Menorca, Zaragoza, etc).
Unpacking in España and Francia (Montpellier, Lyon, Avignon, Port De Lanne).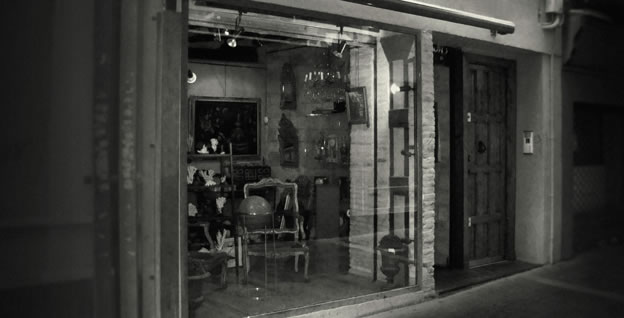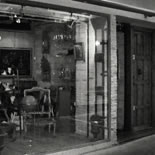 Antigüedades Echeverría Calle Torrenueva, 7 50003 Zaragoza, SPAIN
T+34 976 391 752